Quakers nominate Kenyan Miriam Were for Nobel Peace Prize
Quakers in Britain and the United States have nominated Kenyan Doctor Miriam Were for the 2022 Nobel Peace Prize to mark her tireless work over 50 years in promoting trust between governments, health authorities and the people they serve.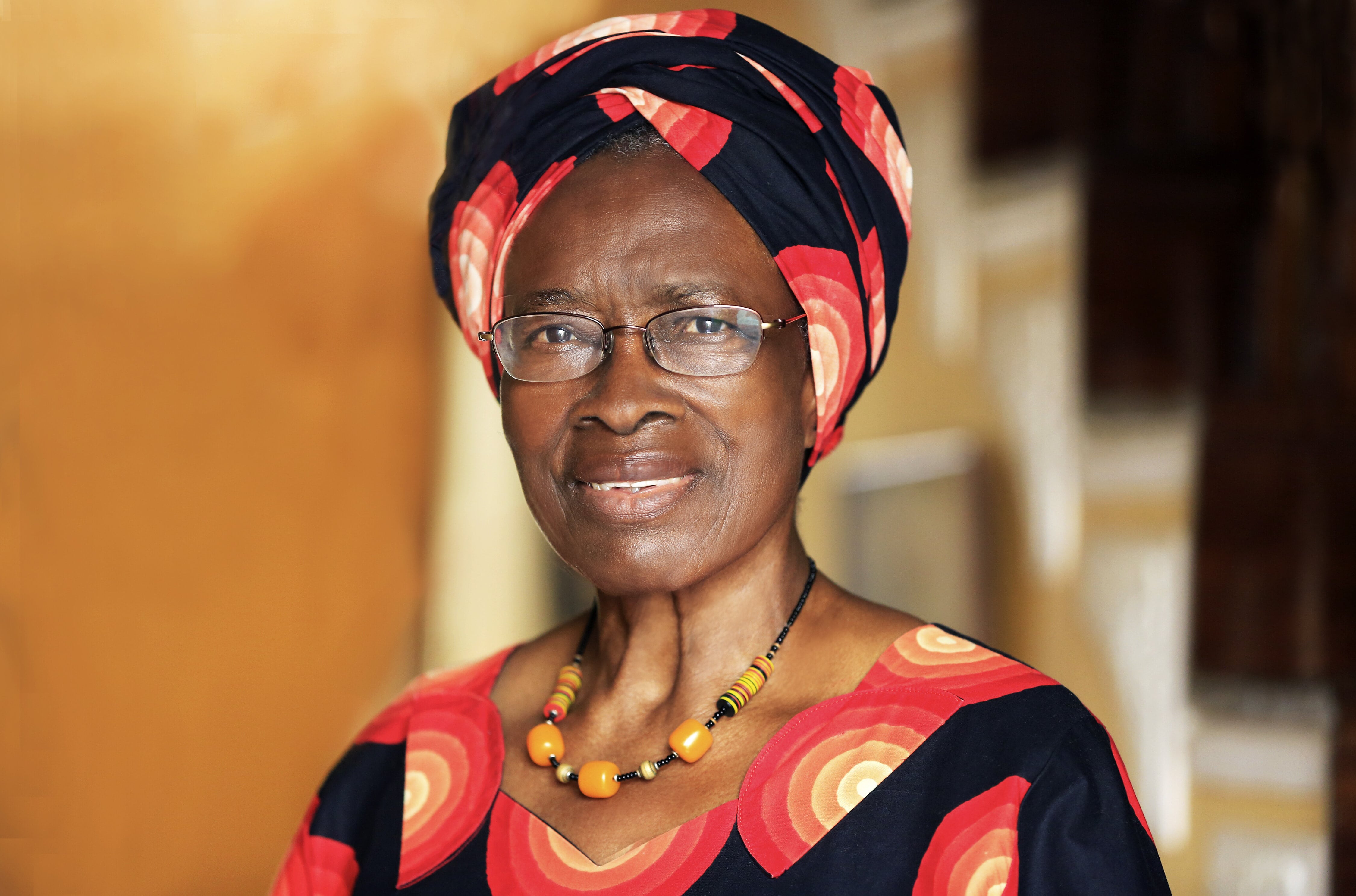 Awarded the Nobel Peace Prize in 1947 along with the American Friends Service Committee for their work during and after the two world wars, Quaker Peace & Social Witness (QPSW, formerly Friends Service Committee) have the right to nominate candidates for the annual prize.
With an illustrious career including high level positions at UNICEF and the WHO, Dr Were, who has likened curative initiatives to "mopping the floor under a leaking tap", has focused on community health programs among people with little access to health education and information.
Good public health is essential for creating the world we want to see

Oliver Robertson, head of QPSW, said: "We know that good public health is essential for creating the world we want to see. The Covid-19 pandemic has only reinforced this. Miriam Were has spent nearly 50 years working on community-based health initiatives around the world, bringing this vision to life."
During her long career, Dr Were, who is a Quaker herself, has faced threats of violence and professional retaliation because of her refusal to bow to corrupt practice, demonstrating the Quaker testimony of integrity.
Chairperson of the National AIDS Control Council (NACC) Kenya, Dr Were is on the Lancet COVID-19 Commission. "Peace provides the best opportunities for all of us,' she said. 'Peace and health are the foundation for the well-being of humanity and the planet.
"I believe in the Community Approach as the modality for promoting both peace and health by empowering individuals and communities to lead in solving their problems including those articulated in the Sustainable Development Goals.
"I am deeply grateful that the American Friends Service Committee and Quaker Peace & Social Witness have nominated me for the Nobel Peace Prize."
Dr Were graduated in medicine from the University of Nairobi in 1973, followed by master's and doctorate degrees in Public Health from Johns Hopkins University in 1976 and 1981. Her professional positions include directing the Community-Based Health Care (CBHC) Project in Kakamega, Western Kenya; serving as Chief of Health and Nutrition in UNICEF Ethiopia; working as WHO Representative and Chief of Mission in Ethiopia; directing the UN Population Fund Country Support Team (UNFPA/CST) for East and Central Africa and Anglophone West Africa. She is also the founder of the UZIMA Foundation, an NGO for youth-empowerment.
Quakers and the 1947 Nobel Peace Prize
.