Pfizer's Albert Bourla spells out 'transition year' for Covid products, with sales expected to reach a low point – Endpoints News
On the heels of a record sales year, Pfizer is bracing for impact as it expects Covid-19 revenue to bottom out in 2023.
That's due to lower compliance with vaccine recommendations, fewer primary vaccines being administered, and a "significant" government supply that's expected to last throughout early this year, execs said Tuesday on the company's Q4 earnings call.
CEO Albert Bourla anticipates $13.5 billion in Comirnaty sales this year, down 64% from 2022, and just $8 billion in Paxlovid revenue, down 58% from 2022.
"We expect 2023 to be a transition year in the US," he said on the call, adding that the company sold more vaccine and treatment doses this year than were actually used. "This resulted in a government inventory build that we expect to be absorbed sometime in 2023 — probably the second half of the year. Around that time, we expect to start selling Comirnaty through commercial channels at commercial prices."
Just 15.5% of eligible Americans have received bivalent booster doses, compared to 69.2% who completed their primary series, according to the CDC's latest data. Last week, the FDA's vaccines advisory committee voted unanimously in favor of "harmonizing" Covid vaccine compositions, meaning all new vaccine recipients would receive a bivalent shot, regardless of whether they've received the primary series.
Even so, only 31% of people in the US received a Covid vaccine this year, and Pfizer expects that number to dip to about 24% in 2023.
Bourla's expecting a similar slump in Paxlovid sales, due to existing unused government supply. According to data from ASPR updated last week, states have about 4 million unused Paxlovid courses.
The antiviral significantly underperformed this year, missing Bourla's prior full-year projections by just over $3 billion. Comirnaty seemed to pick up the slack, however, raking in roughly $37.8 billion in global sales, or about $3.8 billion more than Bourla predicted at the end of the third quarter.
"While patient demand for our Covid products is expected to remain strong throughout 2023, much of that demand is expected to be fulfilled by products that were delivered to governments in 2022 and recorded as revenues last year," CFO David Denton said on the call.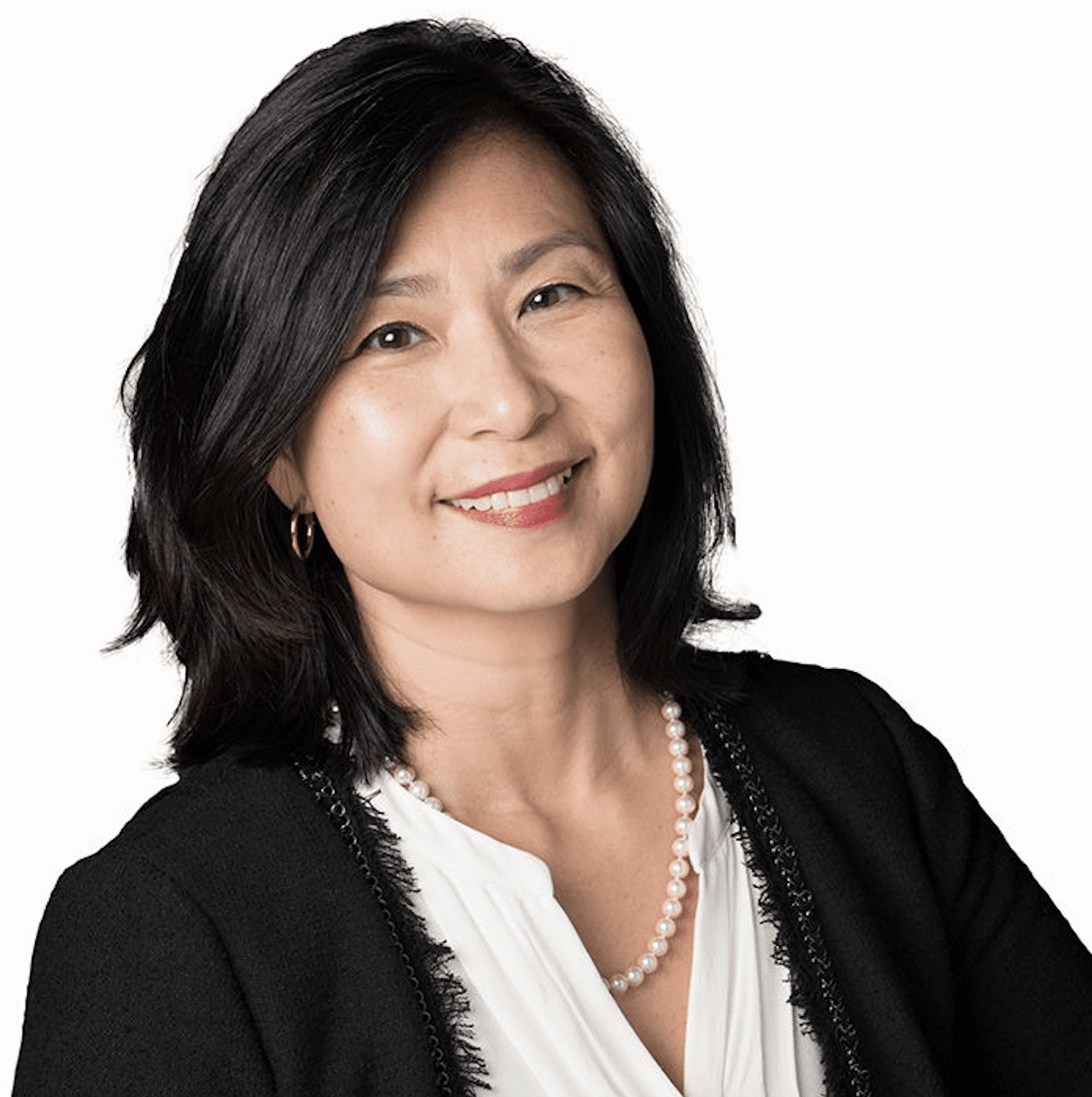 Angela Hwang
Commercial pricing for both Comirnaty and Paxlovid will likely kick in around the second half of this year, according to Bourla. While the pharma giant previously said it expects to charge between $110 and $130 for the BioNTech-partnered shot (almost quadrupling the price), chief commercial officer Angela Hwang said the team is still "preparing what those pricing scenarios could look like" for Paxlovid and will "share more at the right time."
The Pfizer team is expecting Covid sales to pick back up in the next couple years — and if all goes according to plan, a successful combination shot for flu and Covid-19 would "bring the percentage of Americans receiving the Covid-19 vaccine closer to the portion of people getting flu shots, which is currently about 50%," Bourla said. The company launched a Phase I study for an mRNA-based combo vaccine back in November.
Lower projected Covid sales led Bourla to set his full-year sales expectations in 2023 at $67 billion to $71 billion, down roughly 30% from 2022, which let down some analysts.
"PFE guidance for 2023 provided with 4Q22 results was disappointing despite the company talking down financial prospects in recent weeks," SVB Securities analysts wrote in a note to investors on Tuesday.
However, when it comes to R&D investment, Bourla's keeping his foot on the gas. As the CEO said back in November, "It's all about what's next."
That's why he's earmarking around $12.4 billion to $13.4 billion for R&D this year, up nearly 9% from last year. It's all part of his effort to make up for an expected $17 billion loss due to patent expirations between 2025 and 2030.
Last quarter, he spelled out ambitious plans to bring 19 new products or indications to market over the next year and a half. The chief executive highlighted a few of those programs on Tuesday, including potential combo shots for flu, Covid-19 and RSV, an oral GLP-1 candidate for diabetes and obesity, and potential vaccines for Lyme disease and shingles.
Other programs, however, didn't make the cut. Pfizer also disclosed on Tuesday that it cut eight programs, including recifercept, an achondroplasia drug that was the centerpiece of Pfizer's Therachon buyout in 2019, and two Paxlovid indications that failed their respective Phase III trials.