Mercedes-Benz GO leasing plans offer commitment-free, flexible driving
For busy professionals considering car leasing for short-term business needs or a long-term personal commitment, Mercedes-Benz's GO family of leasing plans offers the most convenient, versatile and practical solution.
Car ownership in Singapore presents a whole set of concerns, especially in the face of skyrocketing COE prices. Requiring careful consideration are maintenance costs, road tax, motor insurance, upfront payments and depreciation, not to mention all the associated annual administrative errands and uncertainty on fluctuating insurance premiums.
Furthermore, fluid working arrangements and the return of leisure and business travel could leave the car idling at home for extended stretches of time. With a host of unforeseen considerations and challenges in our lives today, it is little wonder that many are increasingly reluctant to commit to a car purchase, much less that of a luxury marque.
For time-starved executives who need a vehicle for ad-hoc corporate purposes or desire the freedom of personal mobility without the worries of ownership, Mercedes-Benz Fleet Management offers a sensible and complete solution: the Mercedes-Benz GO family of leasing plans.
Granted, standard leasing options in the market do not seem to offer much versatility or value-for-money. However, Mercedes-Benz Fleet Management is setting new industry benchmarks with flexible, hassle-free and low-commitment schemes across various Mercedes-Benz models of your dreams.
Vehicles in every passenger car class are available – from classic business saloons, iconic sporty rides and practical family movers to the brand's exciting all-electric EQ range, and even the highly coveted Mercedes-Maybach.
Imagine not requiring a down payment for a brand-new Mercedes-Benz, and that is what the standard Mercedes-Benz GO affords. You decide your desired length of use and drive away with the car you like. The plan's attractive monthly rates cover insurance, road tax and depreciation risk – the essentials of basic driving.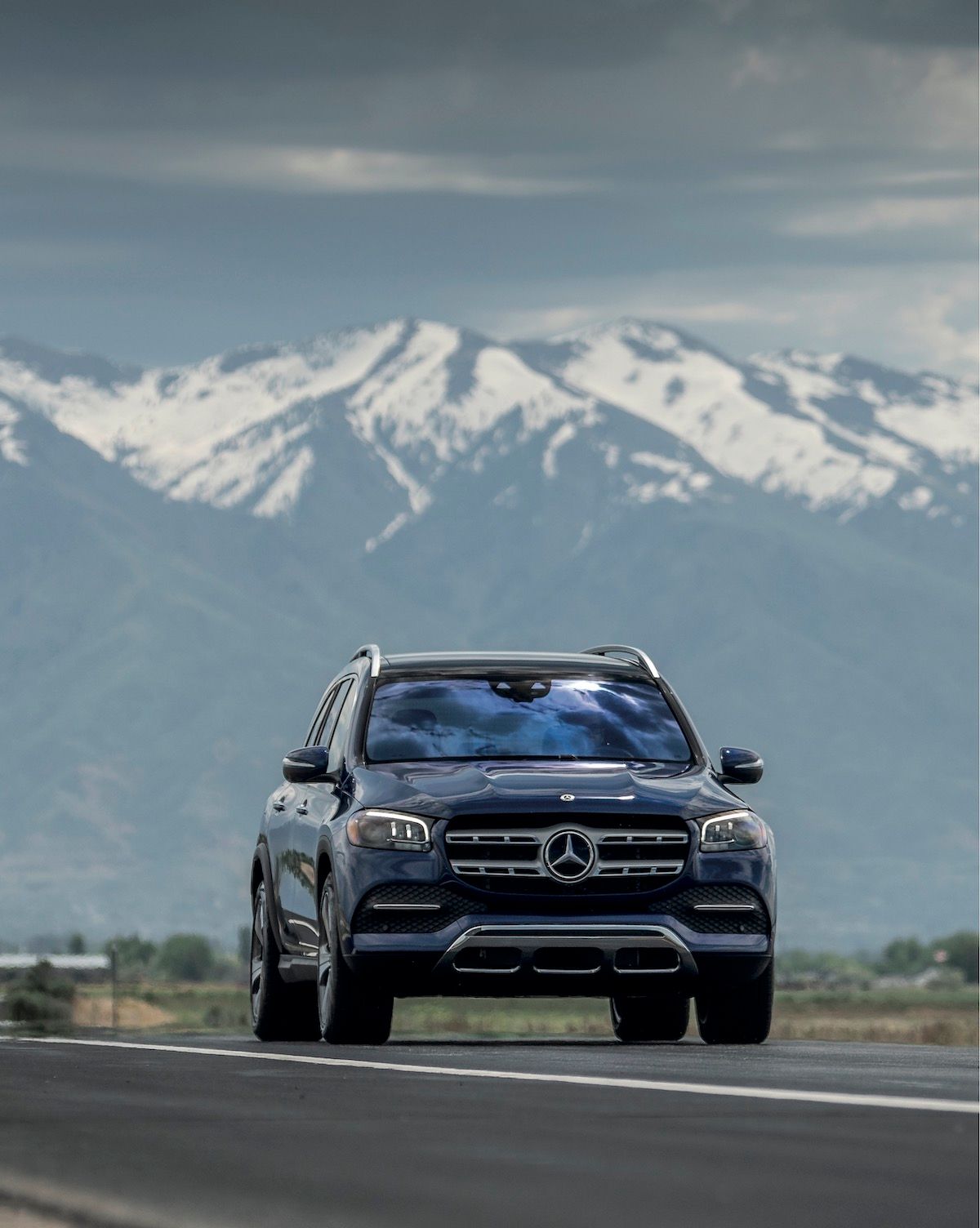 Those who seek higher levels of convenience should consider the Mercedes-Benz GO PLUS plan. It is a comprehensive lease that provides complete service benefits along with predictable monthly rates. In addition to zero down payment and the inclusion of road tax and motor insurance, GO PLUS boasts a dedicated concierge service for vehicle pick-up and delivery, servicing and maintenance, wear and tear replacement, and even the provision of a replacement vehicle when your car is in the workshop.
The newest plan is GO PLUS FLEX, which goes beyond the multiple, comprehensive benefits of GO PLUS. It brings you unprecedented flexibility by allowing for early lease termination after three years at no cost should you have a change of mind. It rewards customers with a loyalty cash rebate should they complete the leasing contract.
No matter which Mercedes-Benz GO plan you choose, you have absolute peace of mind. Mileage is unlimited, while use of the car even extends to Malaysia. With such ideal leasing terms, you will no longer need to worry about unexpected expenses, keeping the car in prime condition, and the hassle of changing to another vehicle based on your evolving taste or lifestyle needs. What's not to like?
Find out more at mercedes-benz-fleetmanagement.com.sg, or contact Mercedes-Benz Fleet Management at [email protected] or 6849 8379.