Live updates: Scott Morrison apologizes to Mathias Cormann for assigning himself the finance portfolio
Scott Morrison has apologized to Mathias Cormann for appointing himself to the finance portfolio, saying he thought the then-finance minister had been notified of the arrangement.
Follow our live blog for the latest updates.
Live updates
Morrison used secret powers in decisions unrelated to the pandemic
Morrison has admitted that he took control of the resources portfolio 2021 to overrule then-minister Keith Pitt to block a petroleum exploration license off the NSW Central Coast.
He acknowledged that decision had nothing to do with the pandemic.
"That was a very different issue… it was one I sought to be the decision-maker on that issue because of the importance of that issue," Morrison said.

"This is a power a minister has that is not overseen by the cabinet… the minister makes their own decision and the prime minister cannot direct the minister."

"I always respected Keith's role as the decision-maker, and if I wanted to be the decision-maker, I had to take the steps that I took."
He said the ministers were running their portfolios without interference, except in the single instance with the petroleum license.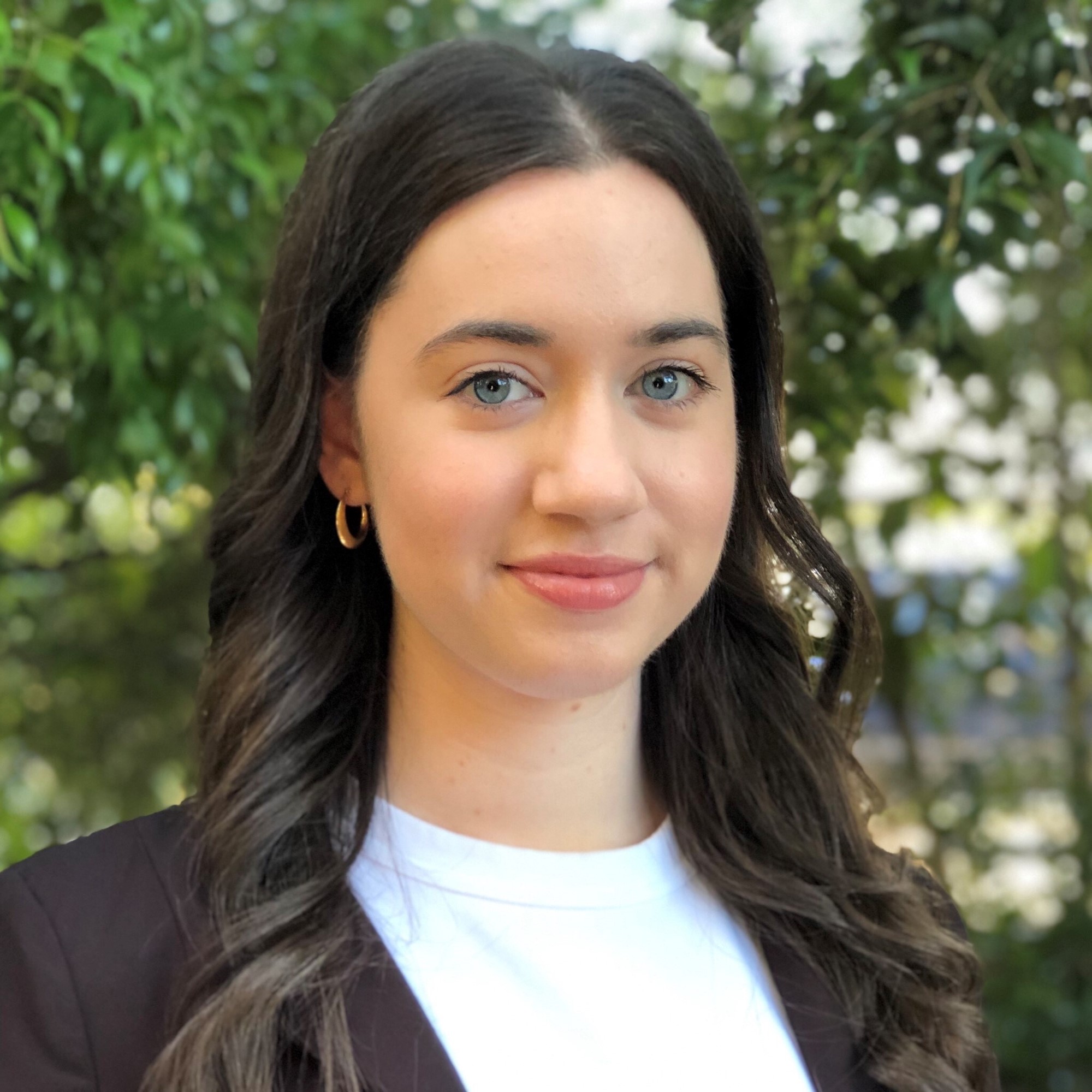 Morrison appointed himself 'as a safeguard'
Former prime minister Scott Morrison said he appointed himself as a backup to other ministers at the height of the COVID-19 pandemic as a "safeguard and a redundancy".
"They are very complex, detailed issues in governance… I put in place a set of arrangements that ensured all decisions could be made instantaneously. That is the real-time crisis we were dealing with."
Here's a short clip from his comments this morning.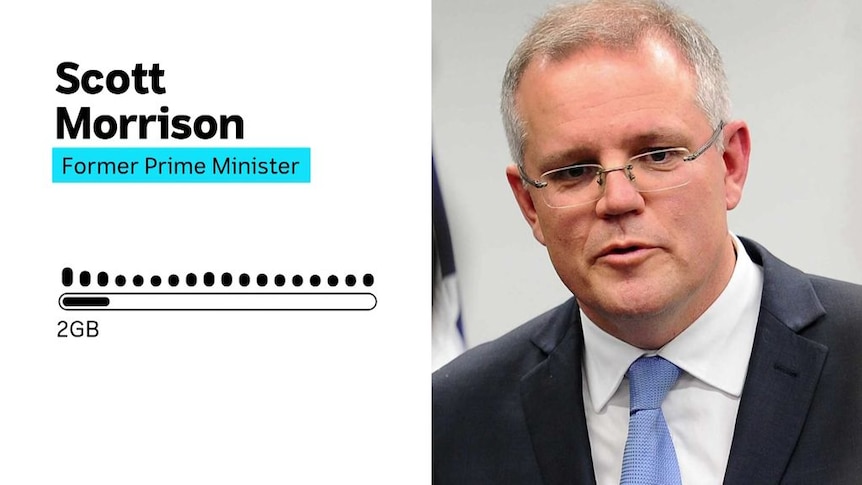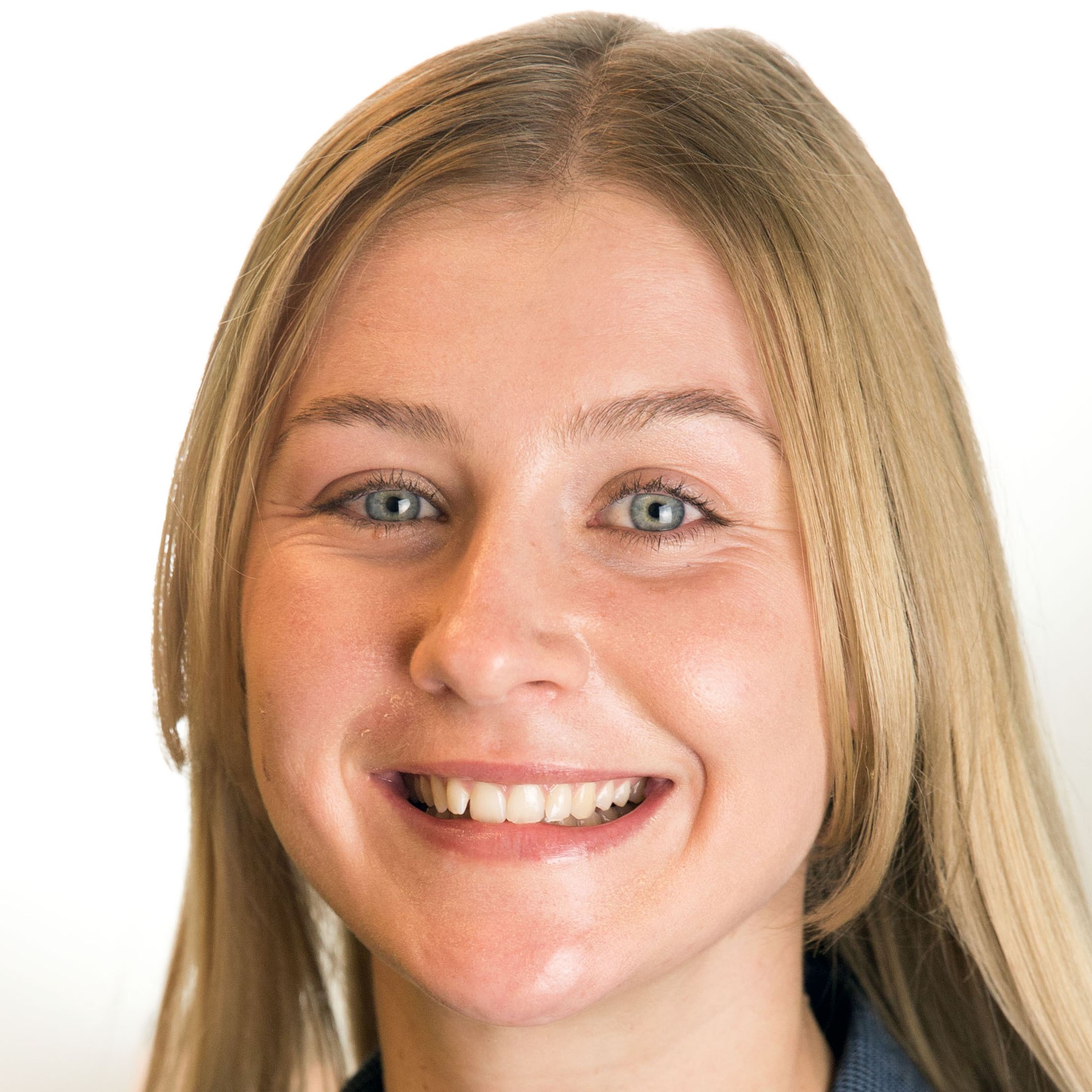 Malcolm Turnbull describes the secret appointments as 'appalling'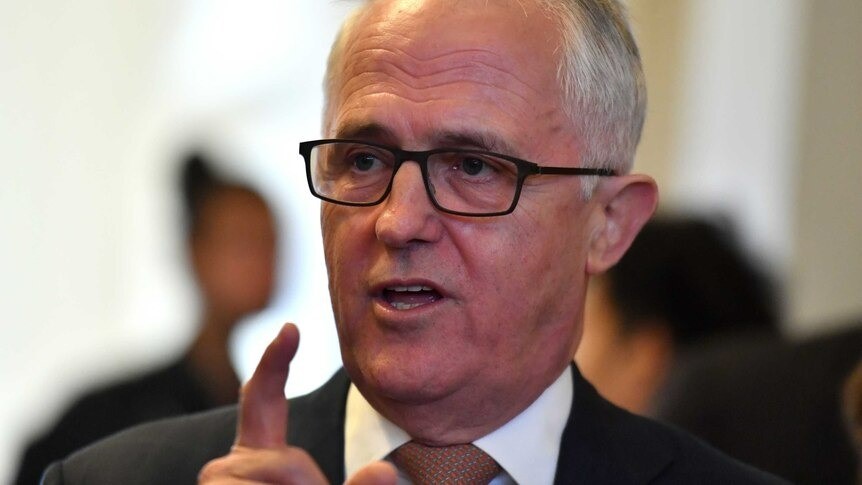 Former prime minister Malcolm Turnbull says he's shocked to learn about Scott Morrison's self-appointment to several portfolios.
"This is one of the most appalling things I've ever heard in our federal government," Mr Turnbull says.

"The idea that a prime minister would be sworn in to other ministries secretly is incredible."

"I'm amazed that Morrison thought he could do it, I'm amazed that the cabinet went along with it, and I'm even more amazed that the Governor-General was a party to it."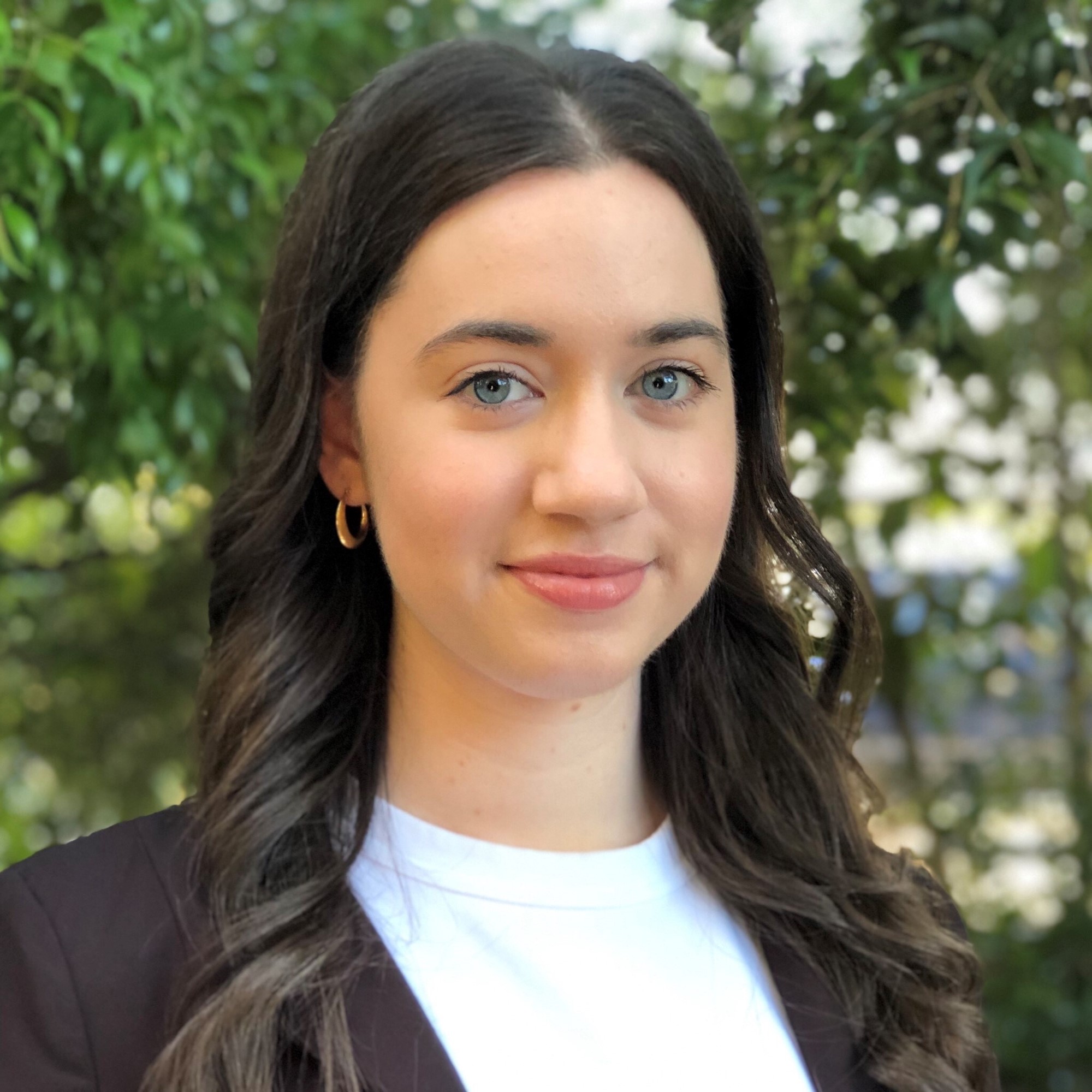 Key Event
Then-resources minister stands by Morrison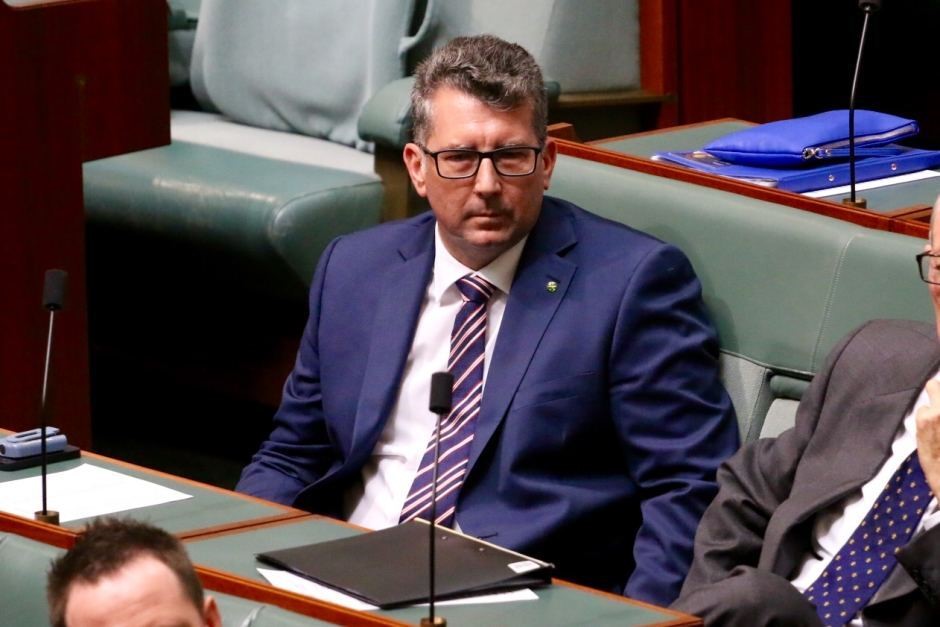 Then-minister for resources Keith Pitt told RN Breakfast he discovered Morrison was also minister for resources during a discussion in 2021.
He says while it was an unusual move, he was focused on doing his job and stands by every decision he made.
"Clearly, if it was an actual issue in terms of process I would have received advice from my department, which I did not.

"I know there are lots of questions and those things in the fullness of time will come forward.

"I think over a period of time, who knew what when is bound to come out. I just think everyone needs to take a calming breath and a cold shower, to be honest."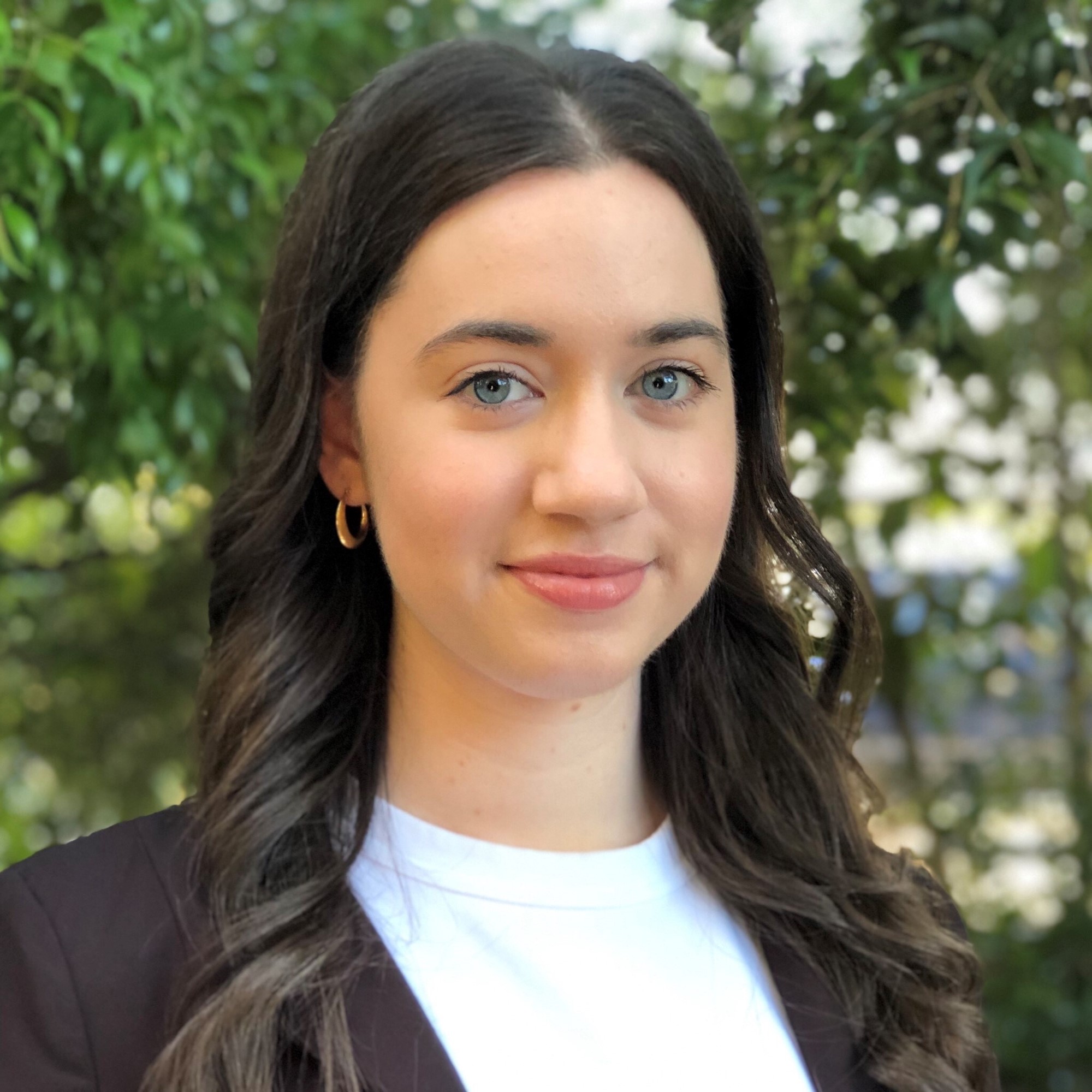 Key Event
Morrison does not dispute also taking control of social services
Morrison says he does not dispute claims he took joint power over a fourth ministry, the social services portfolioin June 2021, during the COVID-19 pandemic.
"I don't recall that … I don't dispute that and my answer for all that is the same, we were dealing with an incredible amount of discretion and money being paid," Mr Morrison told Sydney radio station 2GB.

"They were unprecedented times and as a result they were very unconventional times.

"Fortunately, none of these [appointments] in the case of the finance and the health portfolio were ever required to be used."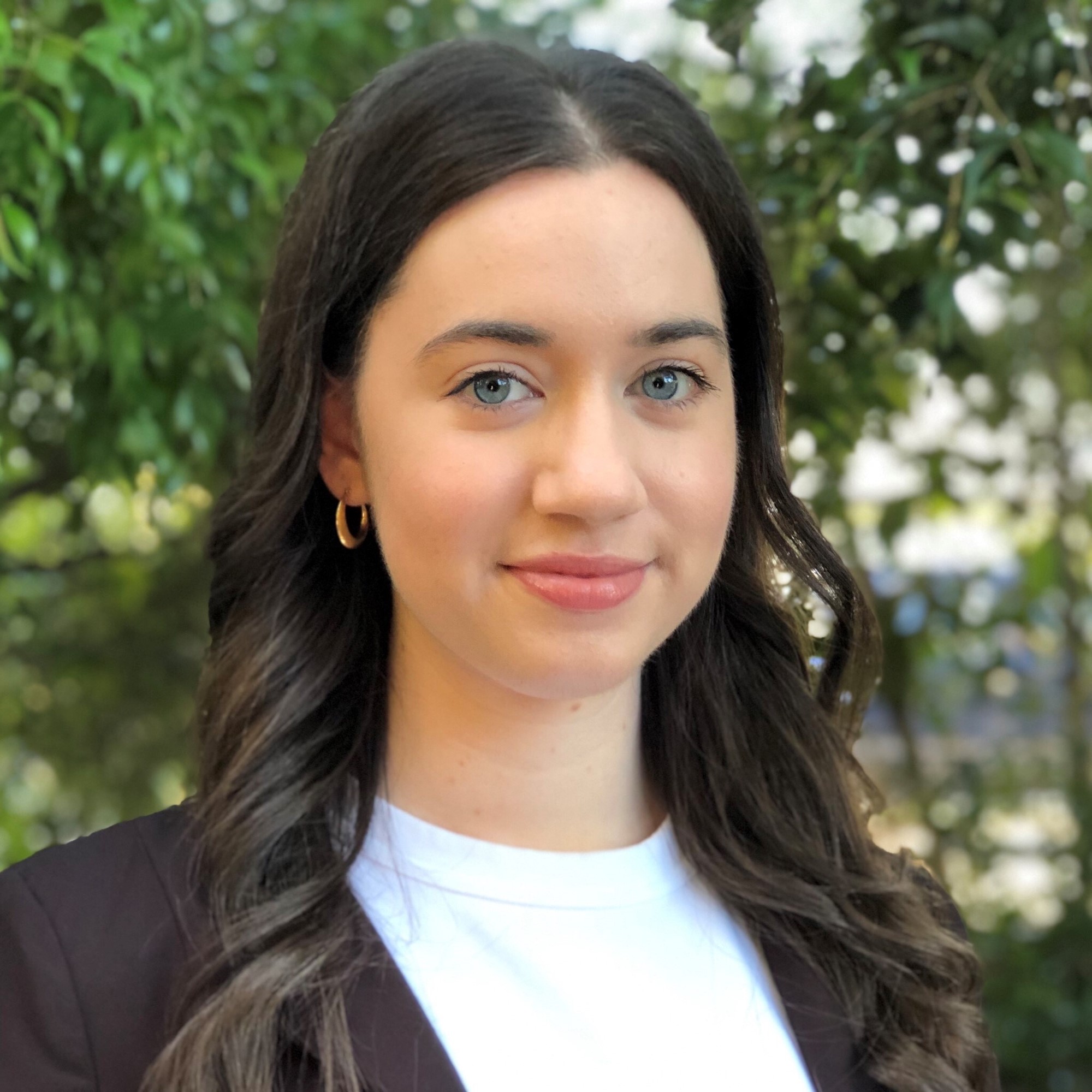 Albanese stands by Governor-General
The PM also told RN's Patricia Karvelas that Scott Morrison started this "unprecedented" action and he did not intend to "pass judgment" on the Governor-General's role, adding:
"There are checks and balances in our system, and they've been deliberately undermined," he said.

"What is clear though is that we have the capacity and need to get to the bottom of this and Australians are entitled to know what was going on."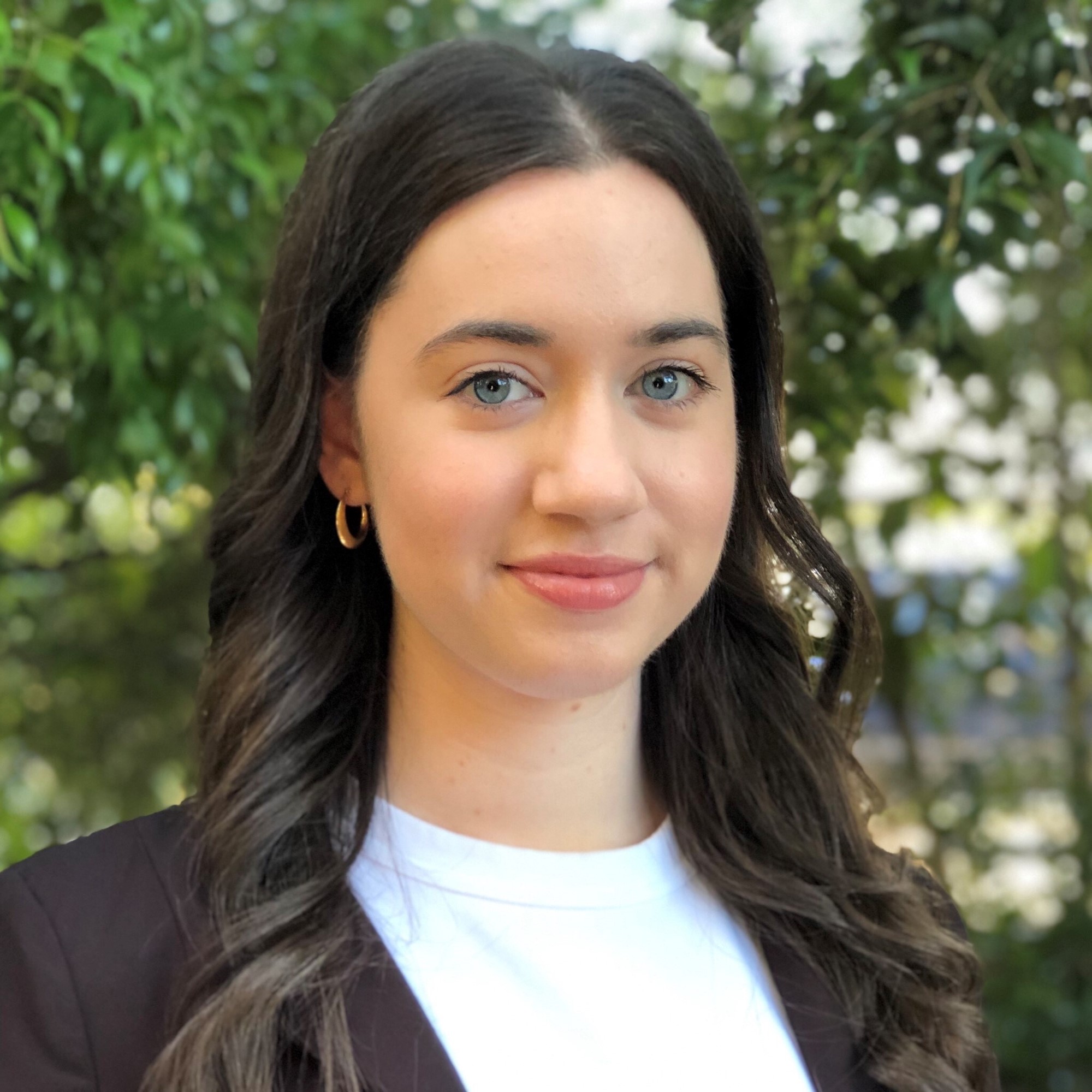 Key Event
'There may well be more' secret ministries, Albanese says
On ABC's Radio National this morning, Prime Minister Anthony Albanese told Patricia Karvelas the three known ministries might not be the only ones:
"There may well be more, but I'll have more to say about that when I'm properly briefed."
When questioned on the Governor-General's response he said:
"The Governor-General acted on the advice of the day.

"Scott Morrison was running a shadow government and not telling the Australian people what was happening."
So far, we know Morrison appointed himself to several ministries in secret, those portfolios being:
1.

Health

2.

Finance

3.

Resources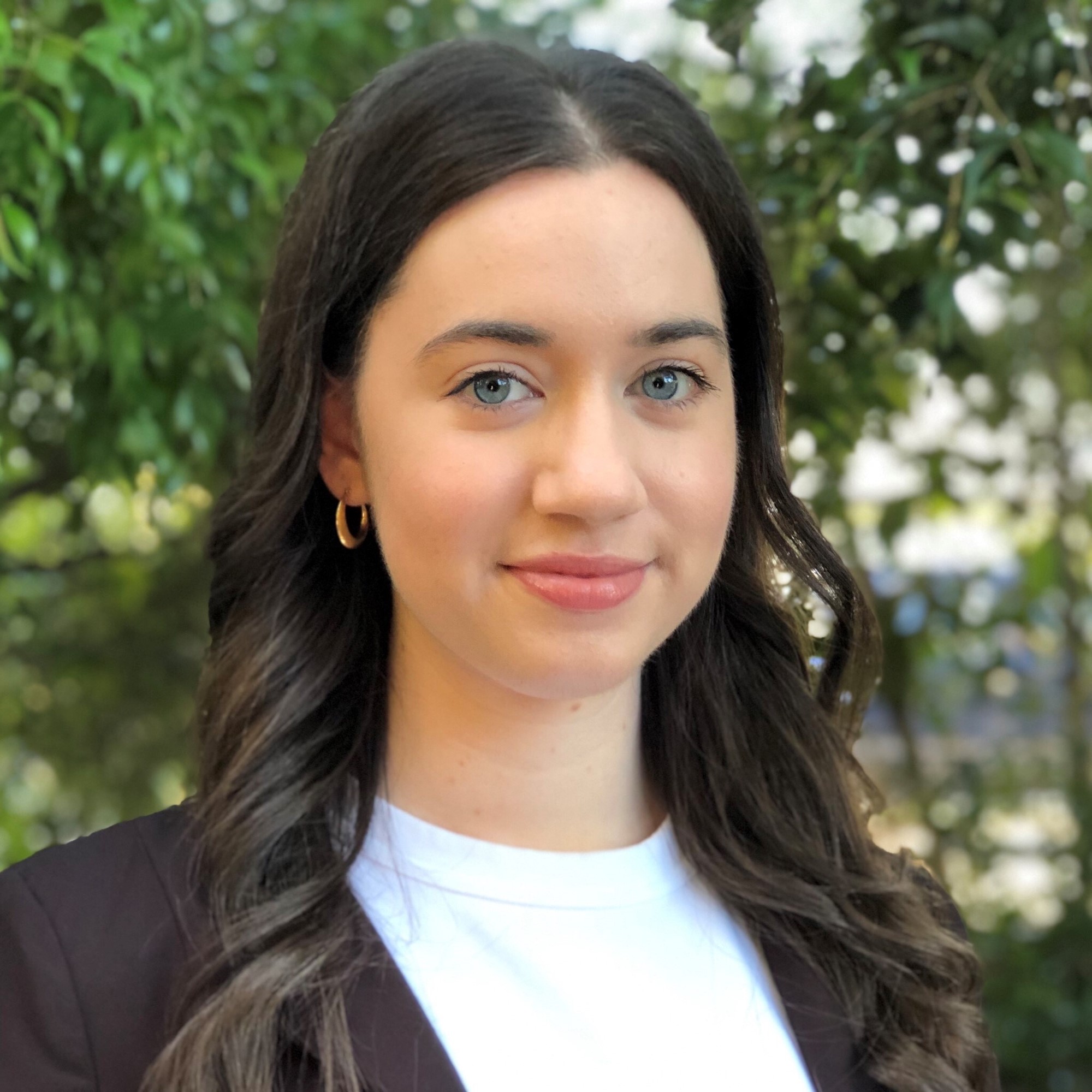 Key Event
Former PM defends appointing himself to different portfolios
Former prime minister Scott Morrison has defended his decision to take on additional ministerial roles while leader.
Mr. Morrison appointed himself as the joint health and finance minister at the beginning of the pandemic in 2020 but did not notify all of his cabinet colleagues or the public.
He then took on the resources ministry in 2021.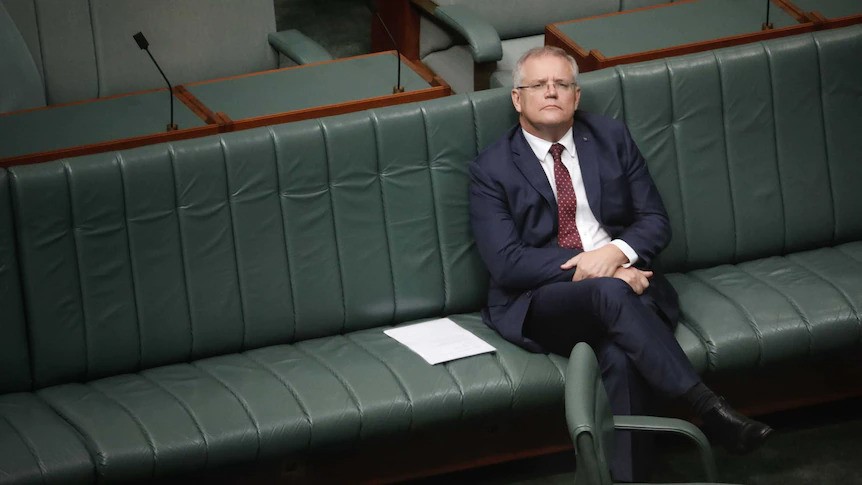 Speaking on Nine radio, Morrison defended his decisions.
"I think sometimes we forget what was happening two years ago. The situation we were dealing with, it was a very unprecedented time, it wasn't a conventional time," he said.
He insists that he did not exercise his powers in the health or finance portfolios.
Mr Morrison has also said that he thought his office had notified then-finance minister Mathias Cormann of the arrangements.
"I have apologized to Mathias for that [oversight]."
Morrison also said he does not recall taking on any additional portfolios besides finance, health and resources.
.