Lexus is reportedly working on a manual transmission for a future electric sports car
Lexus president Koji Sato says he wants more engagement from electric cars, hinting at a possible manual transmission for a hero Lexus model
---
Have you ever imagined putting a manual transmission into a fully-electric car?
Well, Lexus has, with its president Koji Sato saying in an interview with TopGear that he is currently experimenting with manual transmissions in electric cars.
"I'm looking for better engagement, even in an EV, I want another link from the car to the driver. It's not just about efficiency. I love cars and want something different," Sato said.
Koji Sato was the chief engineer on the Lexus LC coupe that uses either a petrol V8 or hybrid V6 as its foundation.
It is widely speculated that the future Lexus LFA supercar could use some kind of manualized electric setup to add further driving engagement.
How on earth could Lexus make an electric-based manual transmission work?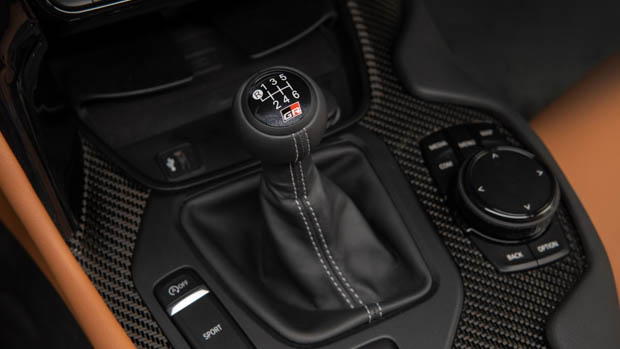 Electric motors are unique in that they do not use a multi-gear transmission and are able to develop a broad range of power and instant torque from zero revolutions, rather than an internal combustion engine that usually makes peak power higher in the rev range.
Sato added in the TopGear interview that the upcoming Lexus sports car will have an edge over the original Lexus LFA in that "vehicle response is one of the advantages of the e-motor" and "sudden torque is a unique character with a battery-electric vehicle".
But not all electric vehicles use a single speed transmission. For the Porsche Taycan and Audi E-tron – both of which share a platform – there is a two-speed transmission in use.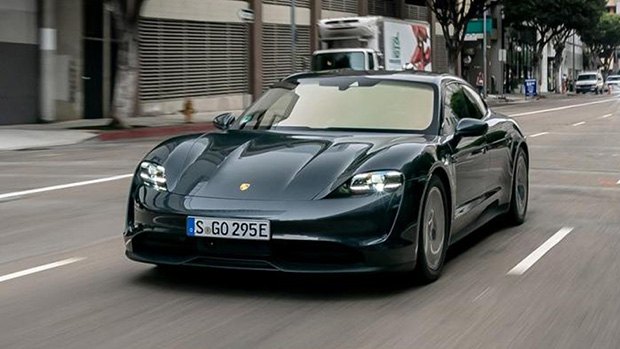 Although a fully manual electric car is still quite some time away, Toyota has already patented electric motor manual transmission technology that better explains the reasons behind Koji Sato's vision.
A manual transmission for an electric vehicle could work by programming the electric motor to "feel" like a traditional manual gearbox and smartly provide more or less power depending on what gear is selected.
For instance, by selecting fourth gear while driving up a hill, the driver will feel the same reduction in response, just like if you did the same thing in a petrol or diesel car.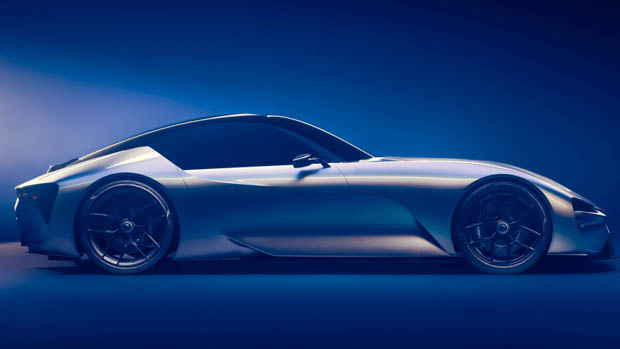 More on the next Lexus LFA
In early 2022, Lexus revealed the Sport Concept, which many people believe will be the next LFA supercar.
While many thought that the next LFA would be fully electric, it is more likely that the next Lexus supercar will be powered by a V8 engine with hybrid assistance.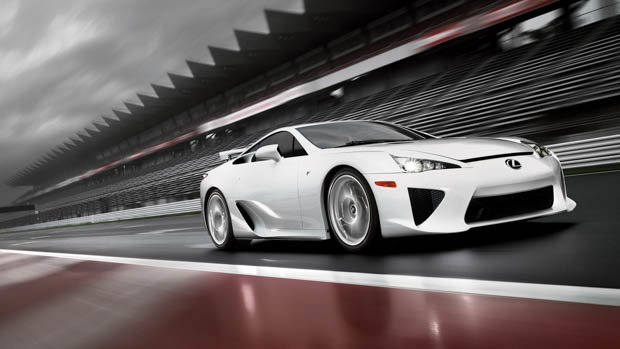 This powertrain could be carried over from the Lexus LC endurance racer which uses a 5.0-liter twin-turbocharged V8 engine that produces around 350kWhowever this output could be bumped up to around 415kW when it goes into production – or more power than the last LFA which had outputs of 412kW/480Nm thanks to a 4.8-liter naturally-aspirated V10 engine.