LACKIE: Housing market takes a beating thanks to rising interest rates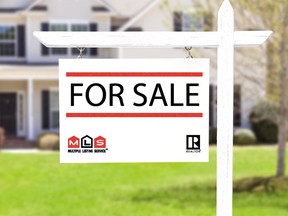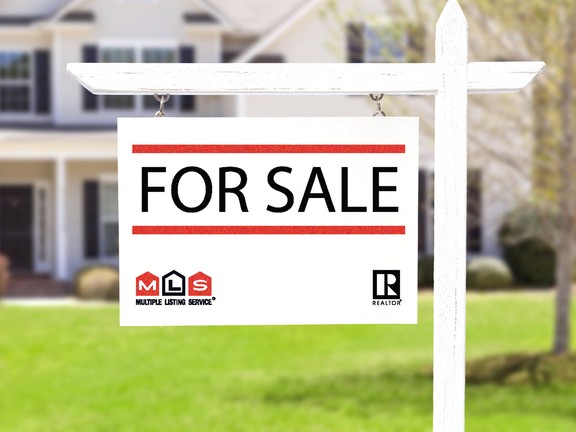 Article content
Market stats for July were released last week and it should come as no surprise they are pretty abysmal.
Article content
In spite of their best efforts, even the TikTok realtors are struggling to find anything even remotely hopeful to cling on to.
For the fourth straight month, the Toronto housing market reported declining sales and falling average sales prices. Far from February's average sale price of $1,334,000, July was down a full 19% to $1,074,754, reported sales down by almost half.
Hard to spin anything there.
While prices overall are still up 1.2% from this month last year, for the first time since the slide began the average sale price of a detached home in Toronto is down year-over-year.
Lest there be any confusion about what is behind this seemingly abrupt turn, it's not a summer slowdown nor a return to pre-COVID market rhythms — it's interest rates.
Article content
And with all signs pointing to the Bank of Canada continuing their rate hikes in an effort to curb rampant inflation, we can expect more of the same to play out in the marketplace in the months ahead.
For all of the talk of supply and demand, shifting buyer priorities, population growth and immigration targets, it turns out that what should have been the most obvious element of all has also been the most impactful.
Cheap money and swelling home values ​​enabled speculative activity and investment, and offered up homebuyers a deeper pot from which to spend more than they might have otherwise. The steadily rising prices only served as evidence that homeownership isn't about owning a home for your family, it's also a smart investment and wealth-building vehicle.
Article content
Of course that only works if nothing gets in the way of the meteoric rise. Increasing carrying costs on a depreciating asset flips the value proposition right around.
And now that money is no longer free, one has to wonder what comes next.
Some are saying the party is over and we're due for a 90s level correction, while others insist that we just need to allow time for the marketplace to come to grips with the new normal in borrowing costs. Rates are still in line with historic levels, after all, they're just not rock bottom as we have come to enjoy.
Meanwhile, the cries for help are already starting. Predictions abound that the government will step in and do away with the stress test, extend amortization periods, or offer payment vacations. Forgetting of course that the government we would be asking to save us is the very same that used every tool available to prop up our housing market through the pandemic, allowing this bubble to form in the first place.
Article content
TRREB wasted no time in chiming in: "With significant increases to lending rates in a short period, there has been a shift in consumer sentiment, not market fundamentals. The federal government has a responsibility to not only maintain confidence in the financial system, but to instill confidence in homeowners that they will be able to stay in their homes despite rising mortgage costs."
I'm not sure how anyone could sincerely believe that market fundamentals are unchanged as if access to cheap capital hasn't been the most fundamental of market fundamentals. And now that we've well and truly butted up against the wall of affordability just as a recession looms and unemployment is on the rise, to suggest that things will be better once consumer sentiment improves is quite a position.
The market will certainly pick up in the fall — life goes on, rhythms return, circumstances change, humans adapt. But anyone who believes that we've hit bottom probably also has some magic beans to sell you.